I am currently reading (through audio book) Little women. One of my recent "go to's" when I am stressed out is going to my room while my kids are in bed and folding laundry or catching up on some form of house work. I love being taken to another world inside a book. Towards the beginning of the book one of the characters, Jo was lamenting to her mother how terrible her temperament was and how her fierce personality always seemed to get her into trouble. After listening to Jo for some time, Mrs. March confides in Jo that she too was much like Jo when she was young. She had a hot temper that would often get her into trouble. After Jo got over the shock of her sweet, endearing mother ever having a temper, Jo asked how she changed. Mrs. March said that it was her husband who slowly inspired her to be better. Little reminders here and there to calm herself in stressful situations, but the biggest influence on her was what Mr. March said to Mrs. March. He told her that he wanted her to be the kind of woman that she would want her girls to grow up to be.
This little message was so inspirational to me! I too have a daughter who is just like me. She is my little clone. She looks like me and has all of my quirky personality traits…good and bad. After a particularly hard day I was listening to Little Women and had heard this touching tidbit. I had been struggling with my feisty little girl and wasn't sure if I handled all of the situations the best way. I confided in my husband my feelings of the day and also shared with him the little snippet from the book. He told me that he married the woman that he wanted his girls to be and that I am the woman now. I admit I bawled my eyes out! It is so wonderful to feel like someone is on your side. My husband is always on my side, but sometimes when in you are in the pit of despair you feel like no one is there for you or cares how you feel.
I have tried my best to take time to spend time with my own little women. I love them dearly and want to offer them the type of relationship where we can always be connected and she feels she can come to me in times of stress.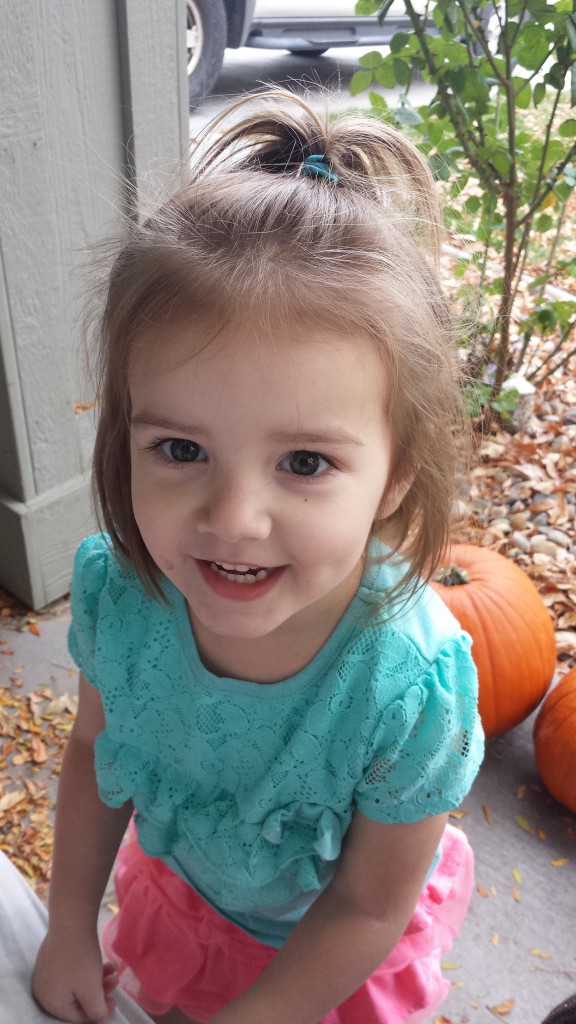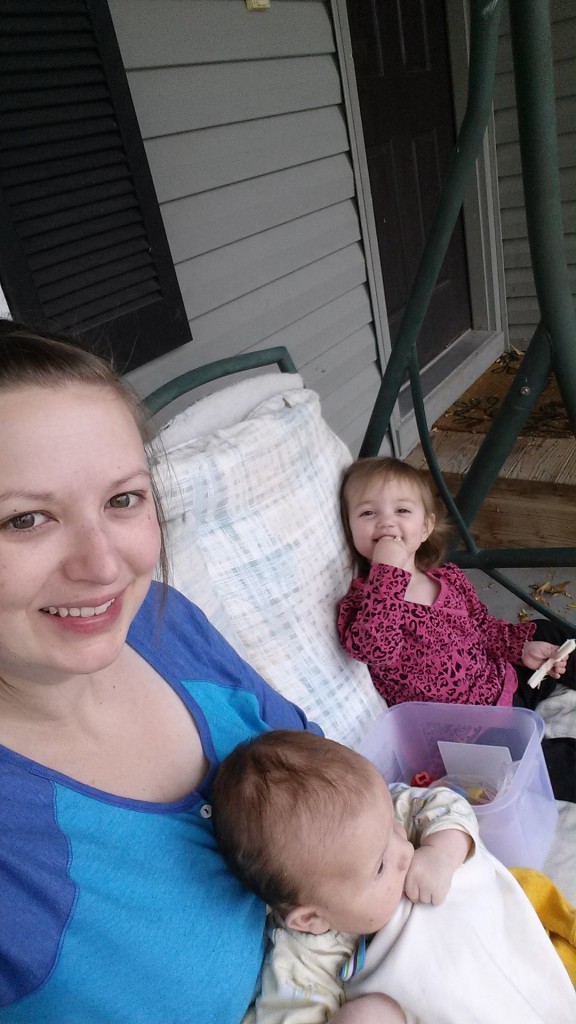 I am trying to start now while my sweet girls are young to spend time with them and help them to feel my love for them and find things to do with them that help them to feel special. I am so grateful for my sweet 3-year-old she helps me to know myself more than I have ever before because I am seeing myself in her.
I want to be the type of woman that my girls strive to be. I grew up wanting to be just like my mother when I grew up. She is a strong, beautiful, & talented woman who did so much to help me find out who I am and help me to love myself. I love you mom, and when I grow up I want to be just like you!
(Visited 84 times, 1 visits today)