I have a confession…..I am Kristen and I am Addicted to lip balm!
I have tried SO many different lip balm over the years. Some I find leave you lips feeling like they just want more lip balm instead of of feeling moisturized. Now the big thing is that you need to make sure you are drinking enough water to make sure it isn't just dehydration. My favorite lip balm got introduced to me when I was dating my husband in collage. He was using Burt's bees lip balm and of course when I kissed him my lips felt all tingly! haha. I loved his lip balm and I ended up stealing it from him. He admitted to me later that he mostly put it on to kiss me anyways.
So with my said found obsession with Burt's bees lip balm I have been buying it over the years when I finally decided to try to make some myself.
I am in love and probably will never buy lip balm again.
20 grams Beeswax (about 3 Tablespoons of the whiter beads, but you can use a white/yellow bar too)
20 grams Coconut Oil(about 2 Tablespoons)
45 grams Olive Oil (1/4 cup)
8 drops Vitaman E oil (4 vitamin E oil tablets worth)
2 drops Rosemary essential oil
12 drops Peppermint essential oil
6 drops of lavender essential oil (This is really good for super chapped skin and lips)
Pea-sized drop of Lanolin (don't use much of this or your balm will taste bad)
optional-old lipstick for color

measure out all your ingredients except essential oils into a heat safe cup or pan i used a Pyrex measuring cup. You can cut open the little Vitamin E tablets and squeezed the good stuff into the cup, but you can also buy a bottle of vitamin E oil at whole foods places.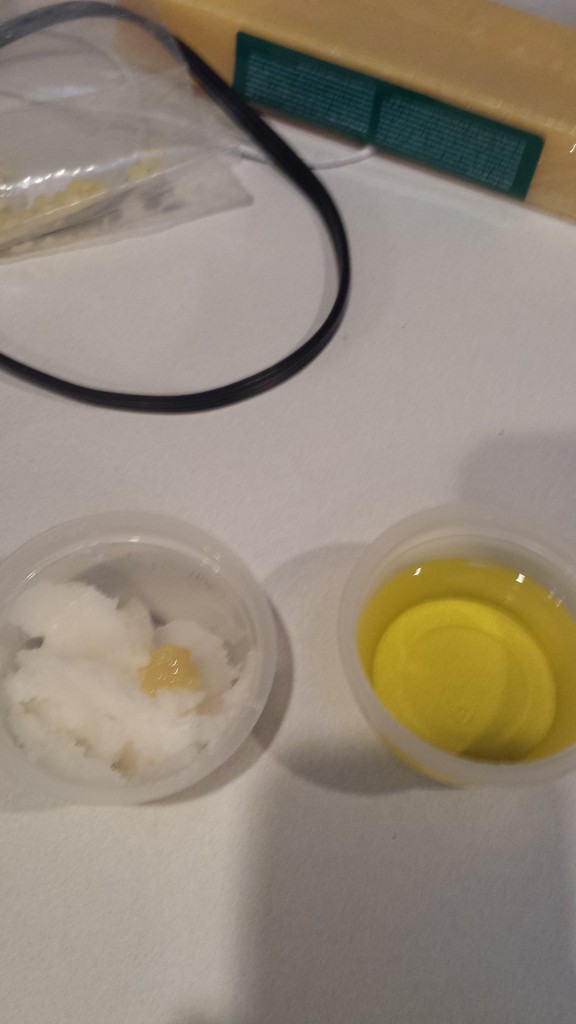 Place all the ingredients over boiling water if you decided on a cup or in a pan over med-low heat, and stir. The beeswax seemed to take the longest to melt, but it was all melted within a couple of minutes.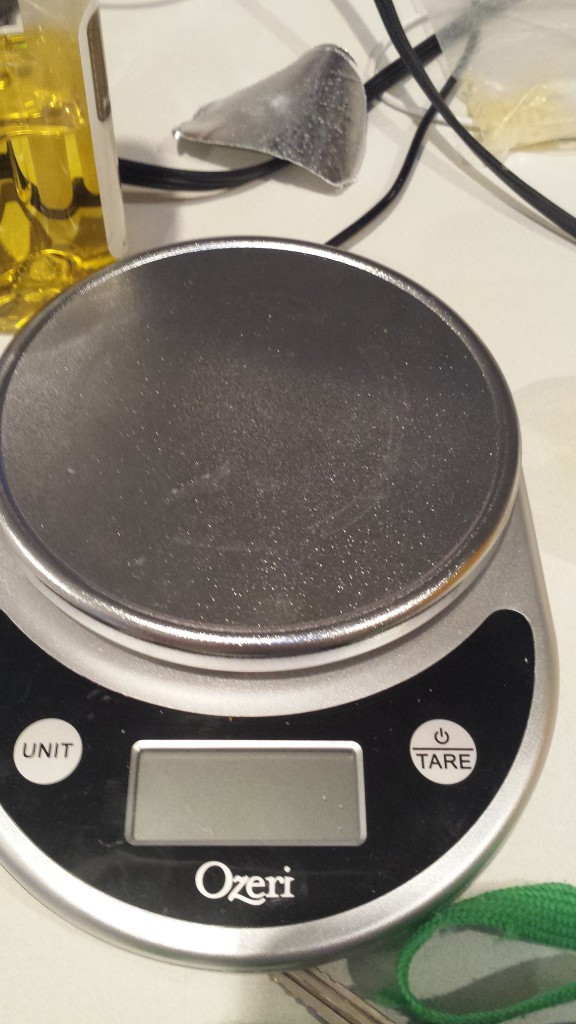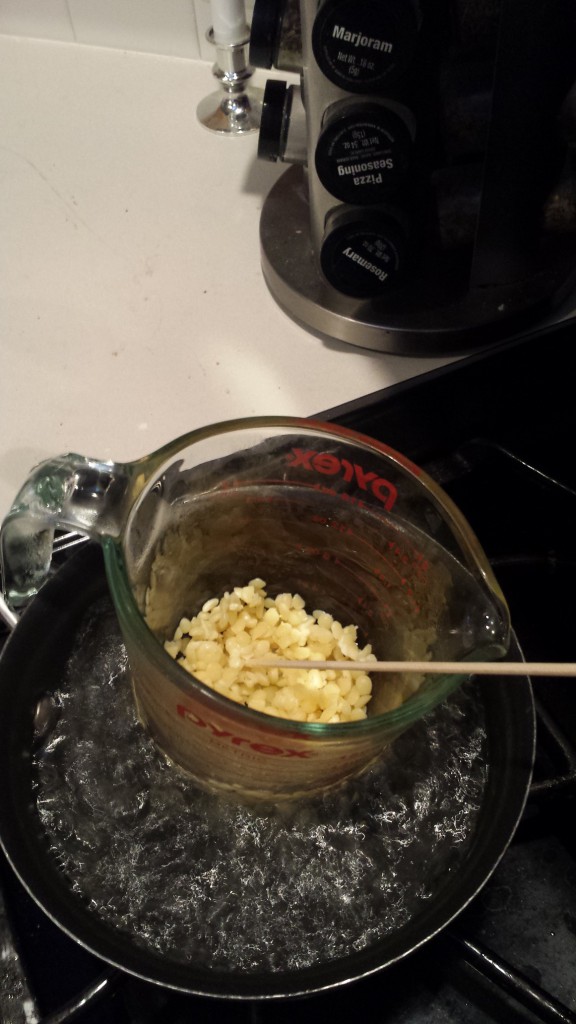 Once it is melted add the essential oils and stir.
Then test it out, to make sure it has the flavor you want by letting a tiny bit cool on your finger. Rub it on your lips and check if its just right. If you feel it needs more mint or other flavorings, add more!
Then use a dropper to add the melted goodness into chapstick tubes or use a funnel or pour it very carefully. (If it cools too quickly before you're done filling your tubes, just pop it in the microwave till it melts again.)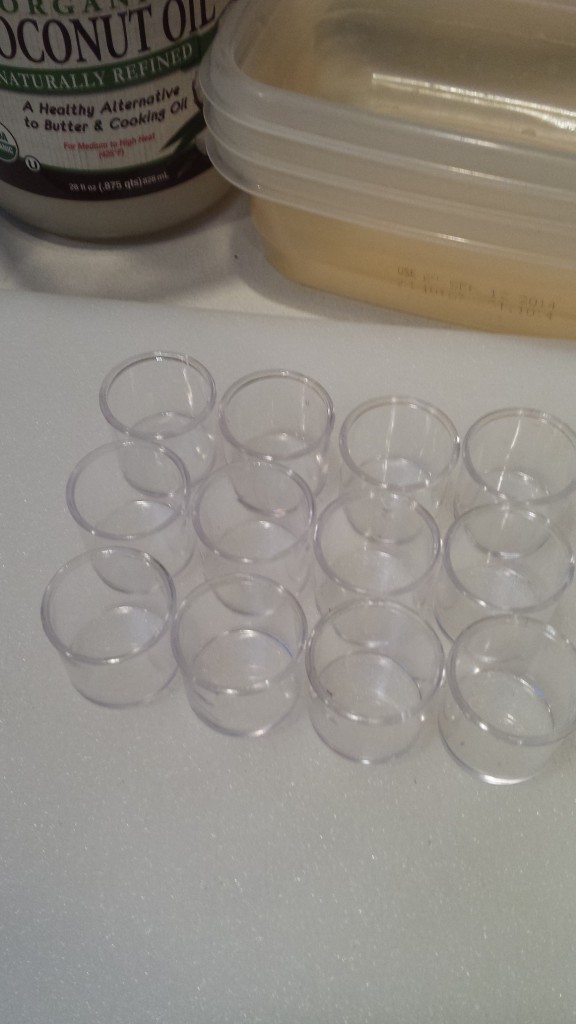 (Visited 54 times, 1 visits today)