Developer- Re-Logic
Publisher-505 Games
Released- May 16, 2011 with several updates afterwards.
Description- Sandbox, Adventure, 2D, Crafting Survival. A game where you dig, fight, explore, build! Nothing is impossible in this action-packed adventure game.

Review- So many choices before you, do you fight for survival, find your fortune, or earn glory (or all 3). You can dive into the world depths in search of treasure and raw materials to craft  gear, machinery, and decorations. Perhaps you are more interested in a fight? No problem there are plenty of bosses to find, summon to test you abilities. Construct a city to house your many allies keep it simple, or be creative, and have an adventure!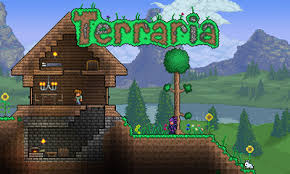 "In the World of Terraria, the choice is yours!
Blending elements of classic action games with the freedom of sandbox-style creativity, Terraria is a unique gaming experience where both the journey and the destination are completely in the player's control. The Terraria adventure is truly as unique as the players themselves!
Are you up for the monumental task of exploring, creating, and defending a world of your own?"
My take on it-  Terraria is a game that you always come back to. It is so much fun to create a new world and explore. I have always loved the customization it brings and the uniqueness of the game. I love how kid friendly it is and it is fun for the whole family to get on and play together. Also through Steam you can join the worlds of your friends and build together.
Awards- Terraria received the #1 of 2011 Indie of the Year Player Choice on IndieDB
Recommended Age- 7-Adult (though our 4 year old likes to dig and walk around, he just dies a lot)
Reviewed by- Kristen Gedeborg, Avid Gamer, Wife, and Mother 4/16/16.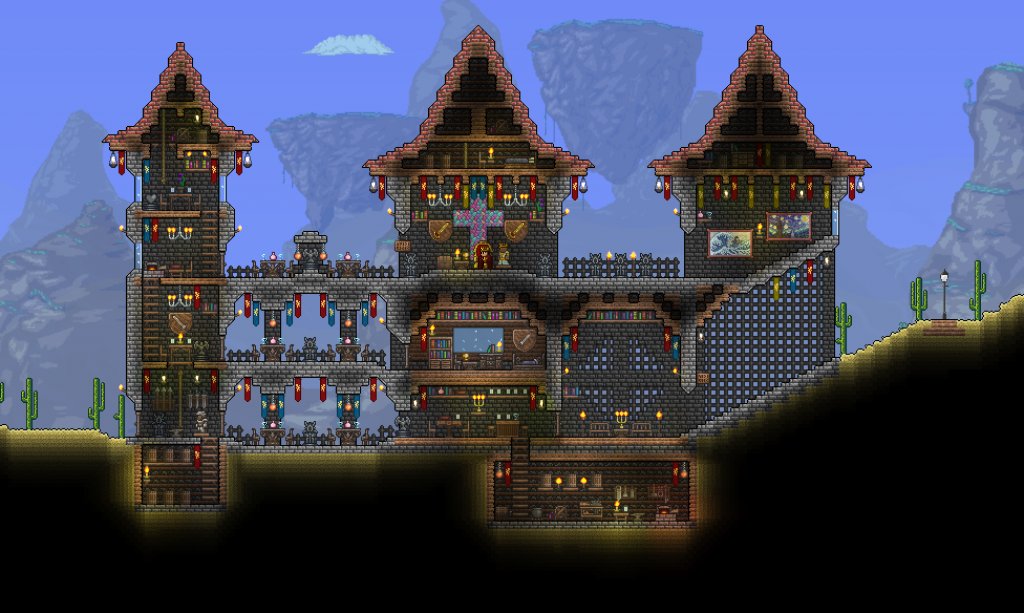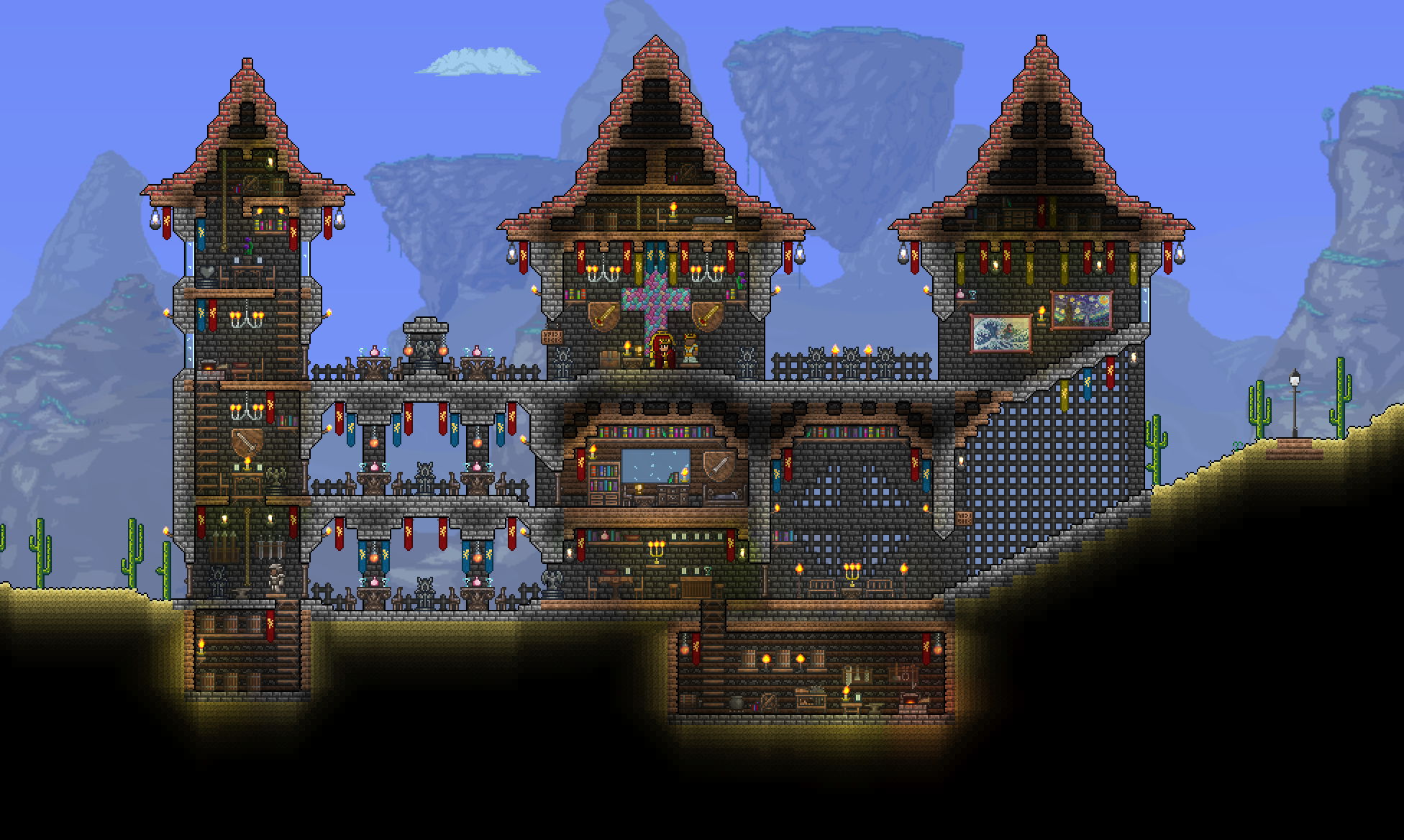 (Visited 138 times, 1 visits today)